Xuzhou H&G Wear-resistant Material Co., Ltd. was established in 1989
A. Over 30 years Professional casting grinding spare parts manufacturing experience, fully automated production line of grinding media, advanced sand casting process for Mining machinery spare parts, Over 30,000MT annual production capacity guarantee our clients short lead time.
B. Advanced heat treatment technique and comprehensive quality control system guarantee a stable and continuous quality. Advanced Heat Treatment Process, Professional Inspection Equipment,
C. ISO9001:2008 and SGS Supplier Assessment Certificated, skilled sales team in Shanghai branch provide you best service during sales process.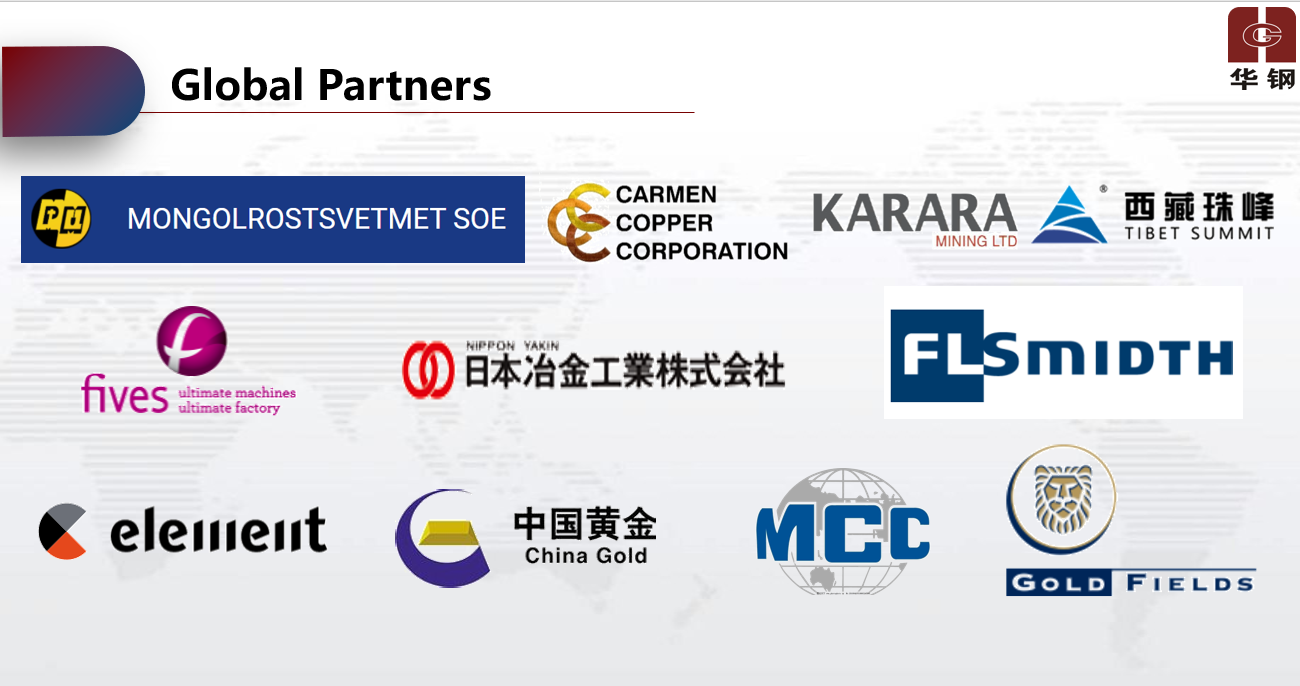 Questions?
Have questions about what we do? Interested in our product or becoming a partner? The first step is to get in touch with us. Head to our Contact Page and connect with the office in your area.
Copyright © 2022 Xuzhou H&G Wear-resistant Material Co.,Ltd. All Right Reserved.